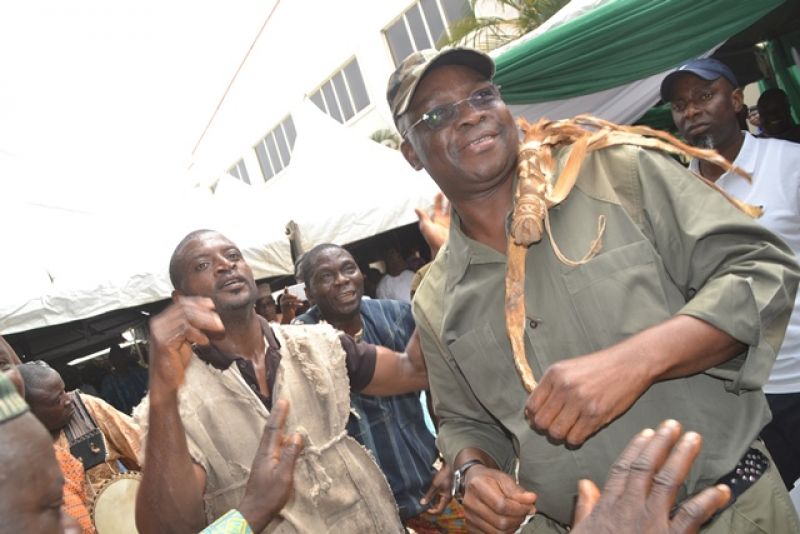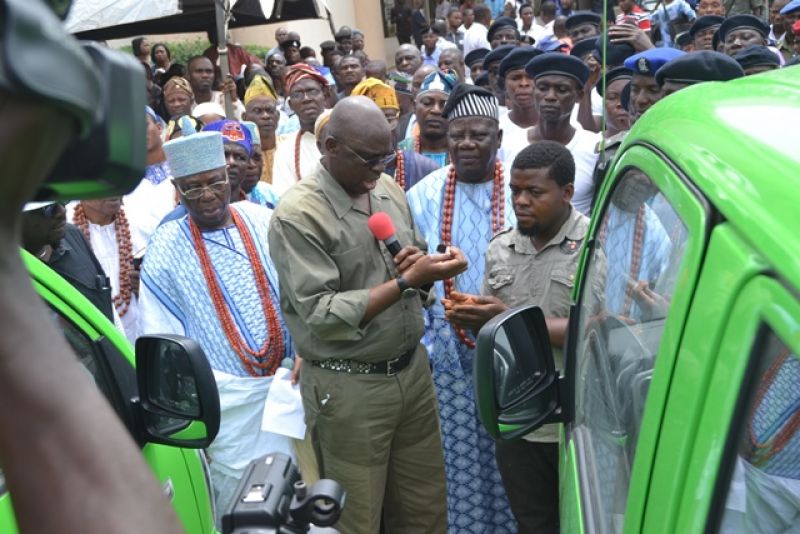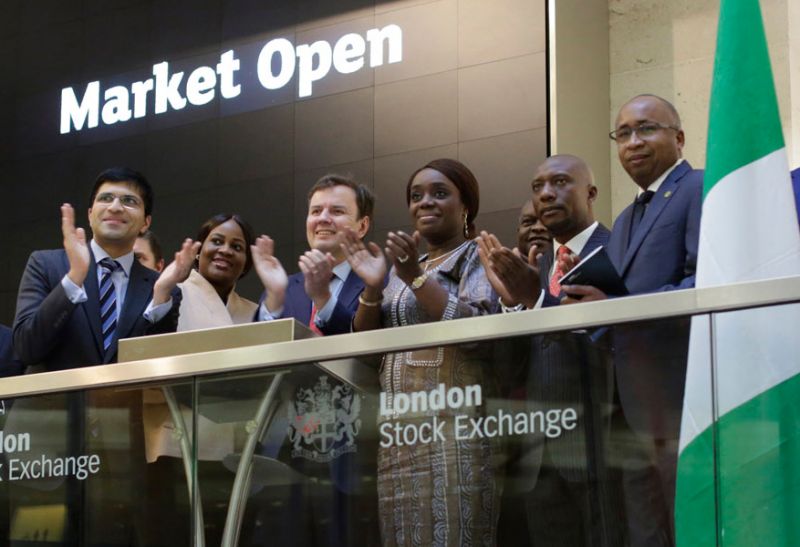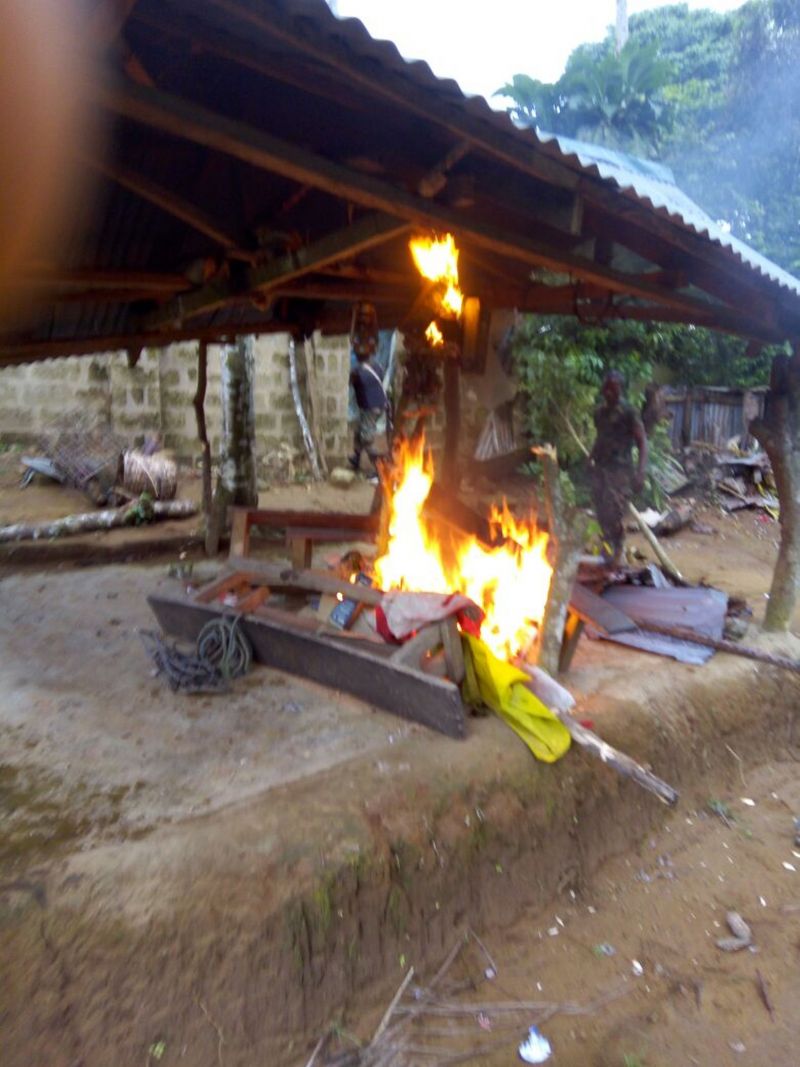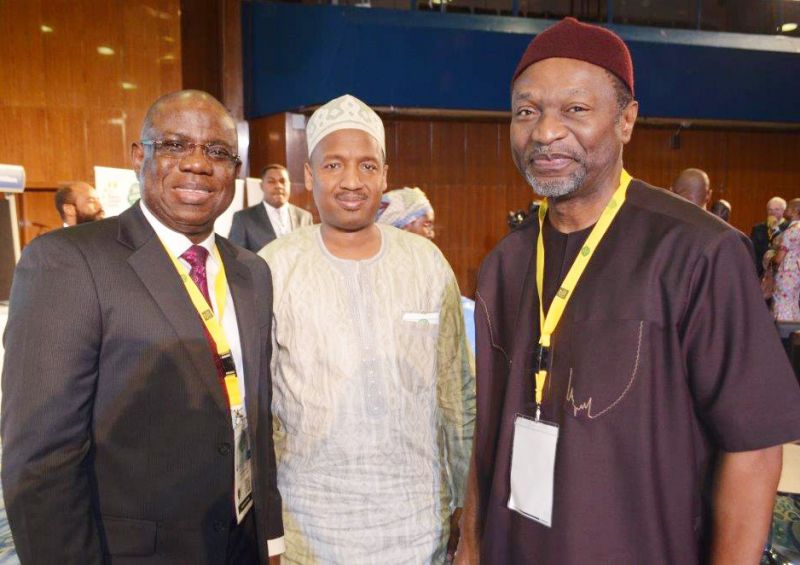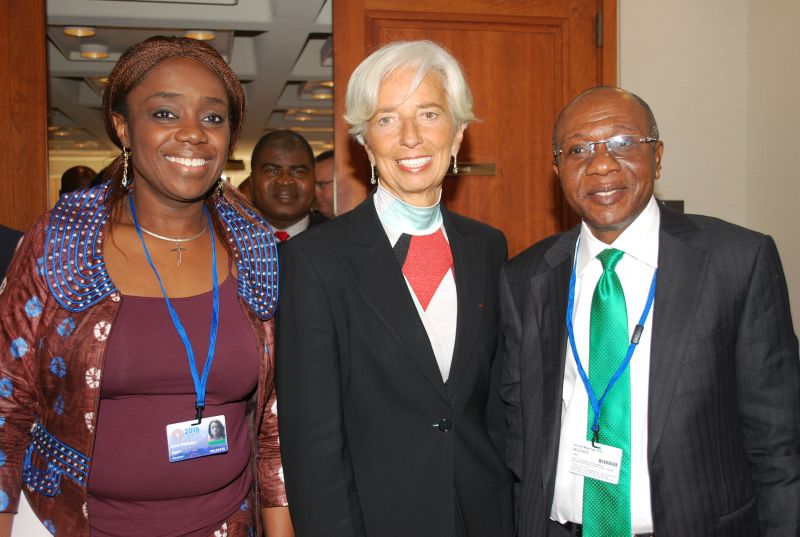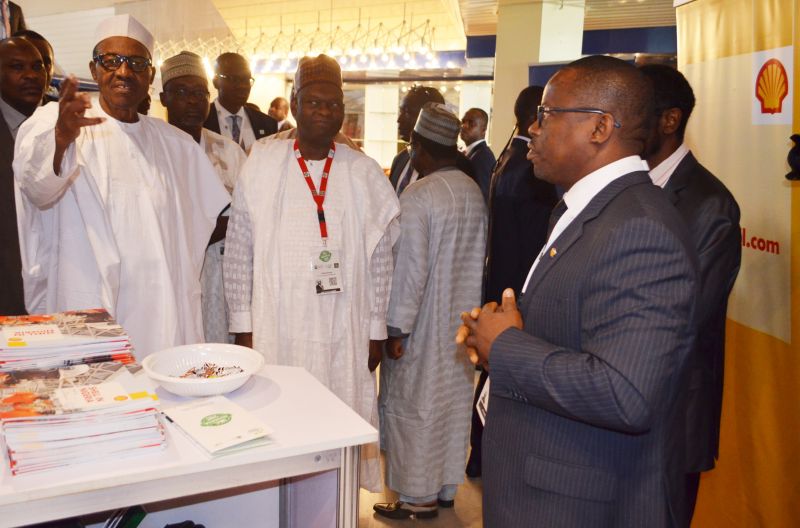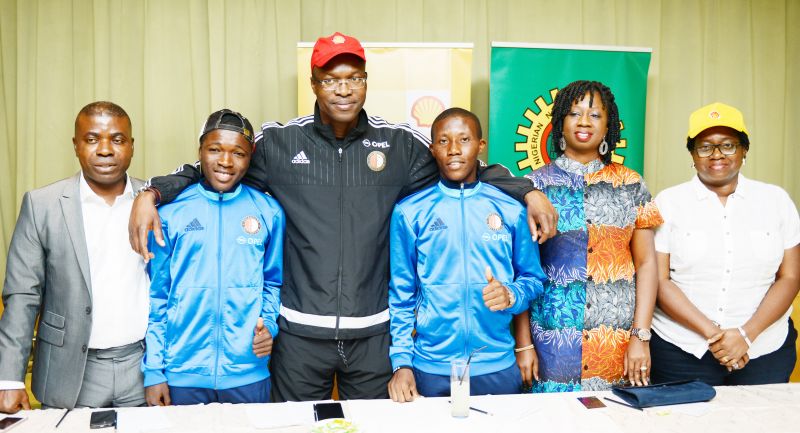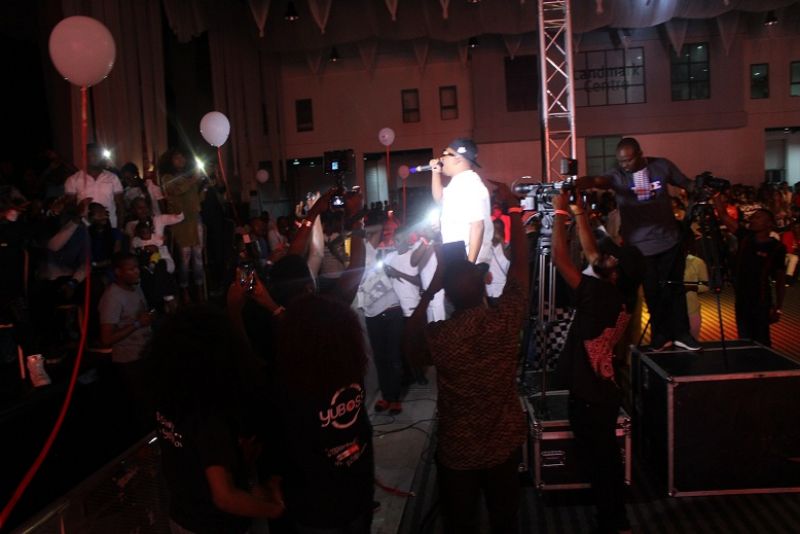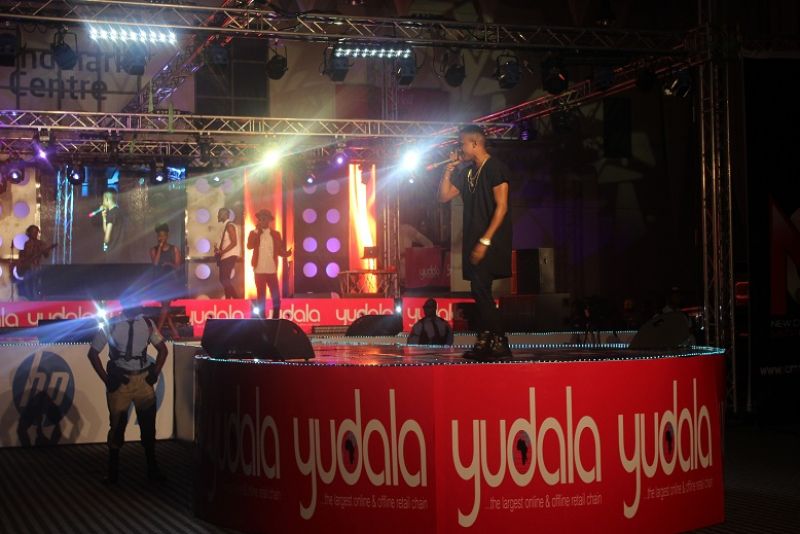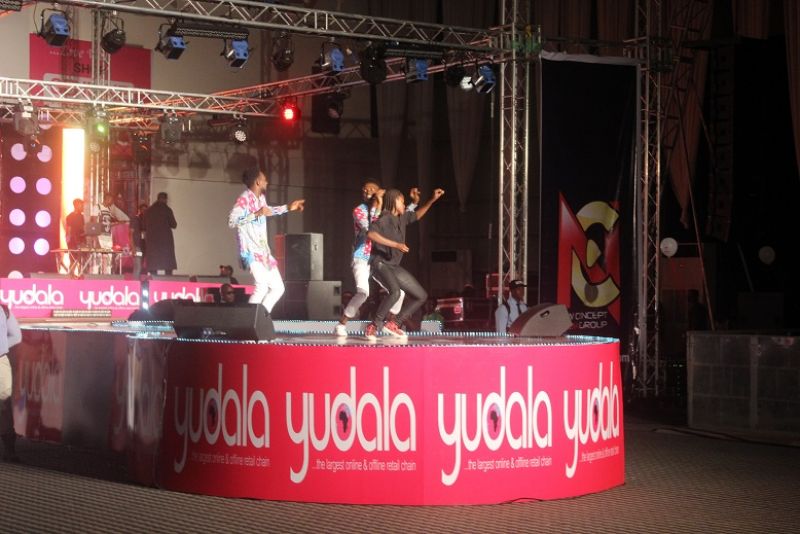 NEWS
2 Army Officers, 28 others in the net for collaborating with Boko Haram
Ex-Super Eagles star and 3 brothers charged in the UK for alleged fraud
Niger Delta Avengers blows up Chevron pipeline
Buhari seeks National Assembly's approval for N180bn special intervention fund
Hold FG responsible if Fulani herdsmen invade Ekiti —Fayose •Tells Ekiti people to prepare for war
Senate backs re-introduction of toll-gates on federal highways
FG to launch Information Portal for Nigerians at home and abroad
Judges Arrest: NJC, an embodiment of bias, corruption, says activist
Corps members laud Akwa Ibom Speaker on youth development
Ex-SSG calls on architects to protect the integrity of their profession
Court fixes Dec. 12 to rule on Tompolo's suit against FG
12 die in terrorist attack on Kenya hotel
Business Verdict
Economic Diversification: ICT, Failed Promises and the New Horizon, By Innocent Ekejiuba
AfDB President passes vote of confidence on Nigeria's economy; says country not in debt crisis, not falling apart
Sustainable transportation and alternative sources of fuel, By Prof. Chijioke Nwaozuzu
Stock Watch
MTN unfolds plan to list on the Nigerian Stock Exchange in 2017
NSE releases 2015 Sustainability Report, adopts GRI G4 Reporting Guidelines
NSE market capitalisation drops to N8 trillion mark
Global Business Monitor
Spanish companies set to exploit business opportunities in Nigeria
Why Emirates Airlines and Kenya Airways are suspending flights to Abuja
US banks reportedly planning exodus from Brexit Britain
Complaints & Requests
Niger urges FG to repair Federal Roads
Creditors drag Nitel/Mtel liquidator to FRCN, Presidential Committee over alleged lack of accountability in claims payment
Distributors to Senate: Reconsider stopping bond for electricity companies
Enterprise & Opportunities
Business writing for entrepreneurs (Part 3)
CBN disburses N930m to young entrepreneurs
Business writing for entrepreneurs (Part 2)
Love Matters
HURIWA demands immediate release of Katsina child bride, Habiba
Pogba and Nigerian singer keep hotel guests awake with noisy sex
150 register for Jigawa mass wedding
Columnists
The laws of money (Part 3)
Buhari: Urgency of New Petroleum Industry Law
And the DSS struck and arrested the Judges . . .
Interviews
The greatest problem in the power sector: Ex-Kaduna Electric MD Idris Mohammed
Reinstate me and retire me; I will still work if wanted, renowned athletics coach Tobias Igwe a.k.a Toblow tells Gov'nor Ikpeazu •Laments Abia's decline in sports
News Express Publisher explodes in interview with US-based online newspaper, says hardship driving Nigerians to suicide
International
12 die in terrorist attack on Kenya hotel
Oversight chief calls on South Africa, Burundi to remain in International Criminal Court
Islamic extremist dies in shootout with Burkina Faso police squad
Sports
Shocker: Chelsea humiliate Manchester United 4-0 in one-sided Premier League clash
Mikel calls for 'proper planning' to qualify Nigeria for 2018 World Cup
How Messi led Barcelona's humiliation of ex-manager Guardiola in 4-0 pounding of Champions League rivals Man City
Religion
Redeemed Christian Church to celebrate music maestro King Sunny Ade
Muslims protest closure of Rome's makeshift mosques, demand recognition of more mosques
Kogi Governor suspends Muslim Welfare Board Chairman.
Opinion
Kano Governor threatens estranged political godfather with probe
Buhari vs. Buhari: Yes, Aisha belongs to the kitchen and other rooms, By Ebere Uzoukwa
Sponsoring jobless youth against CBN Governor Godwin Emefiele is not the solution
Entertainment
Cross river flags off Calabar carnival
Wizkid, Patoranking shine at MTV Awards
Minister hails NAFEST 2016 for strengthening national unity
Politics
Abia PDP holds ward primaries, set for local government election
Abia Guber Tussle: Appeal Court adjourns Nwosu, Ikpeazu suit indefinitely
Imo North Election Petitions Tribunal disbanded at APC's request
Business
MTN slashes expectations from Nigerian market, looks to Ghana, Iran, Uganda and South Africa for good news
Risks expert predicts fast rise in use of drones
Why we disengaged 36 expatriates, 12 Nigerians —Dangote •Promises more jobs despite economic recession
Features
The unspiritual side of Aso Villa: A reply to Reuben Abati, By Femi Adesina
Why NBA cannot ask judges 'to step aside', By Ebun-Olu Adegboruwa
Shiites: The making of another deadly insurgency in Nigeria •Buhari, Buratai and El-Rufai playing with fire