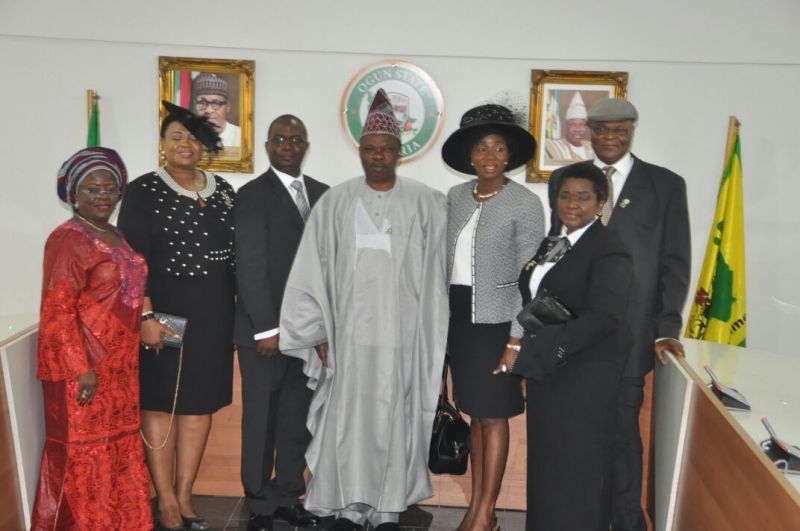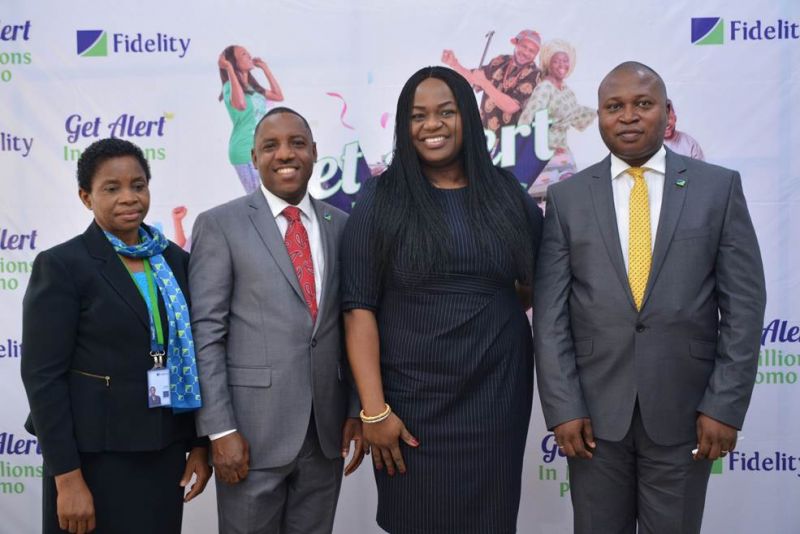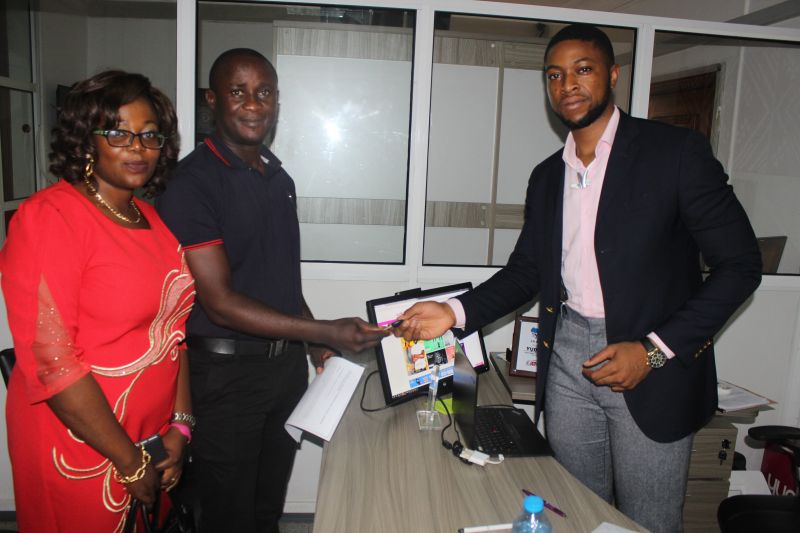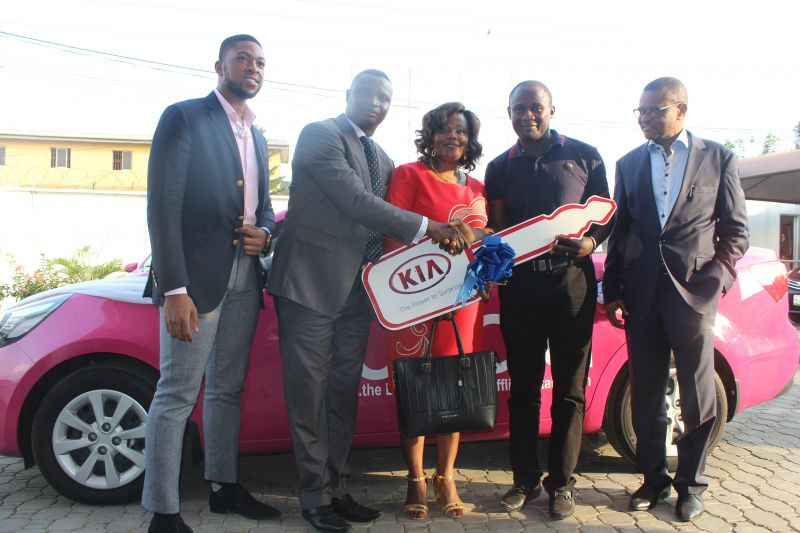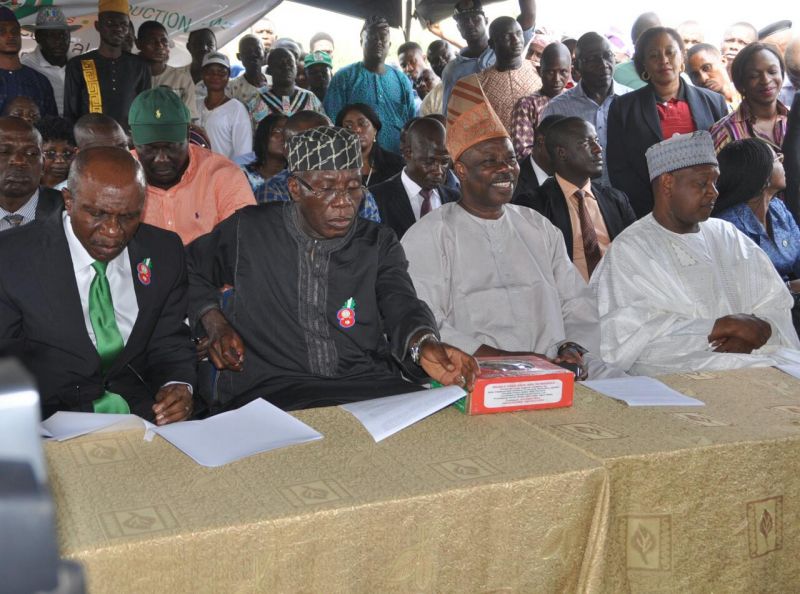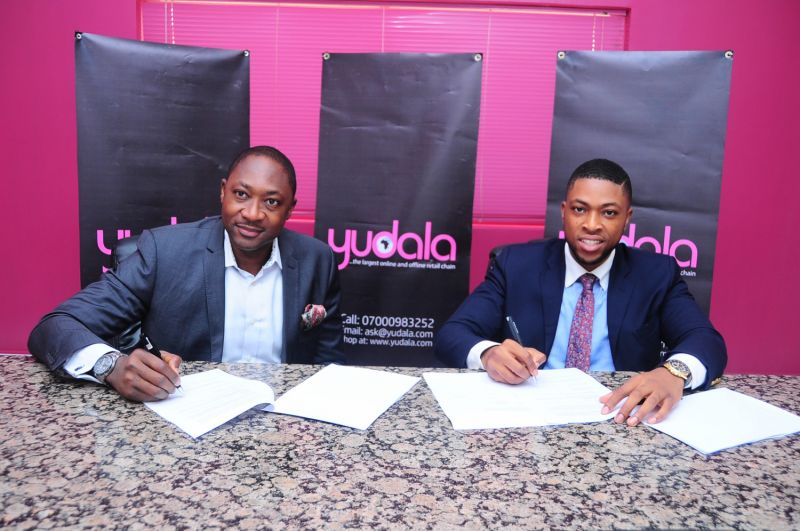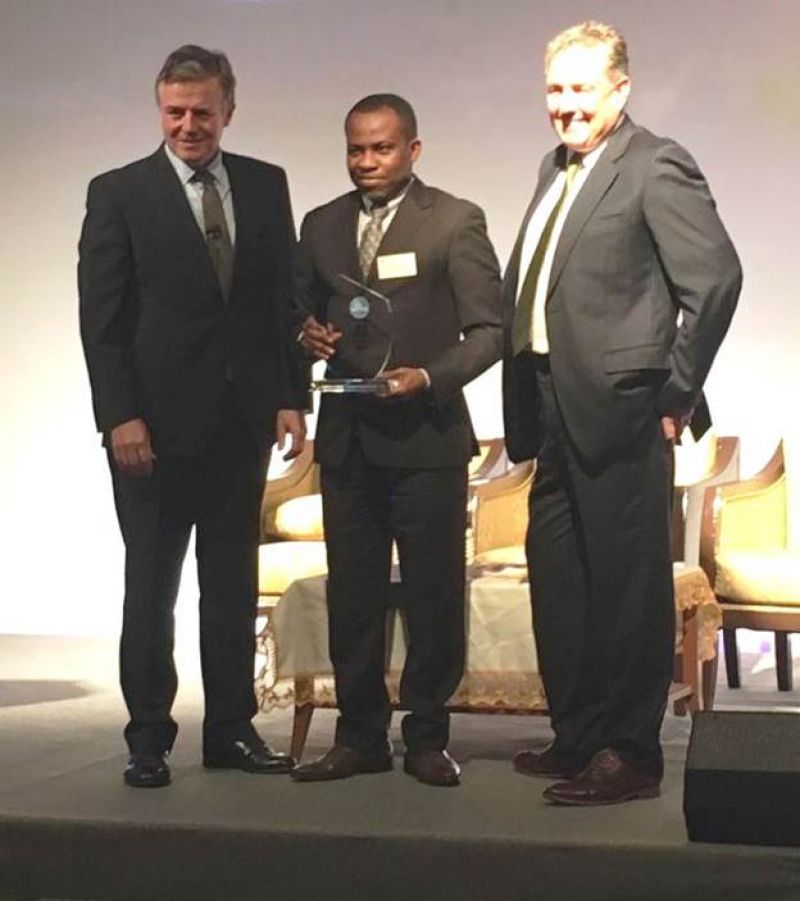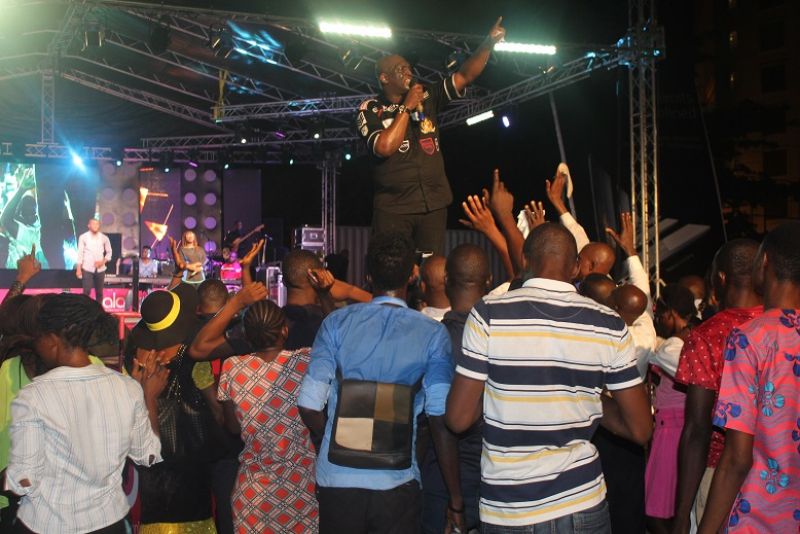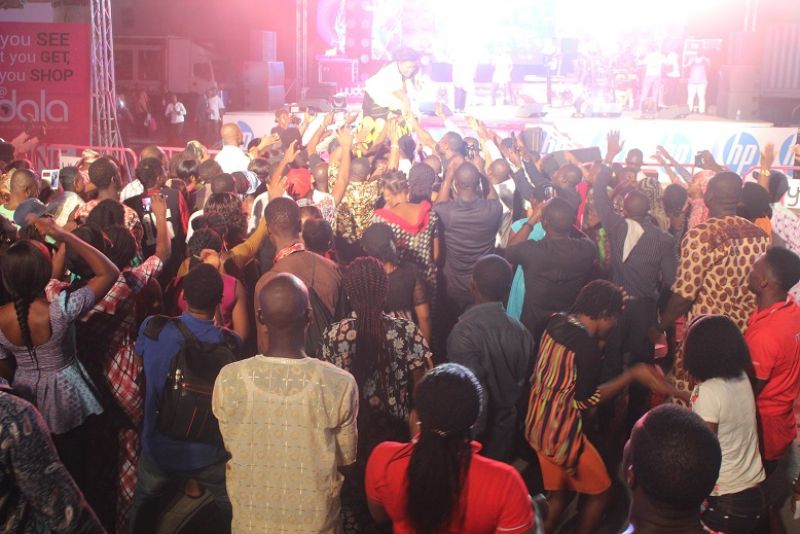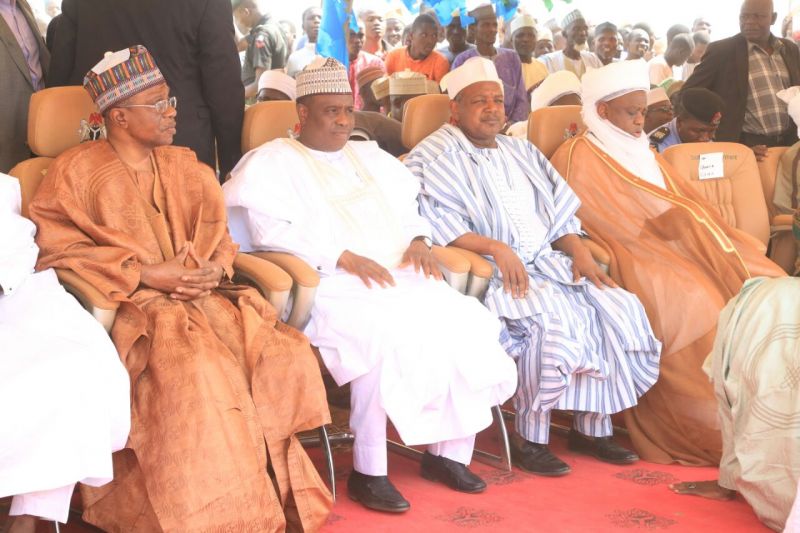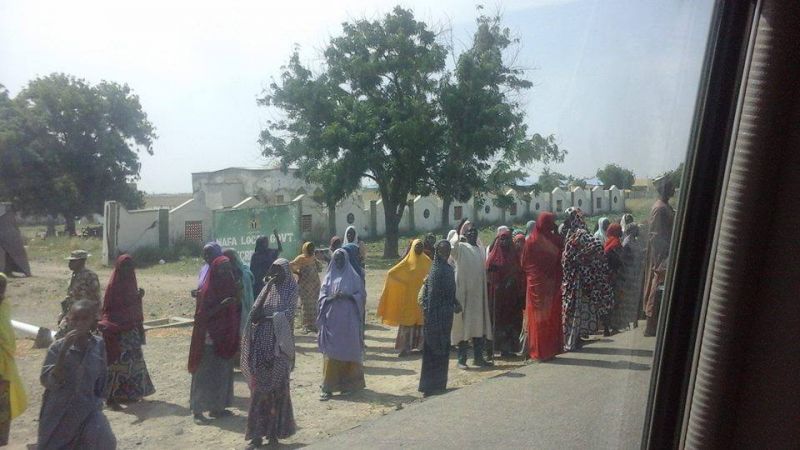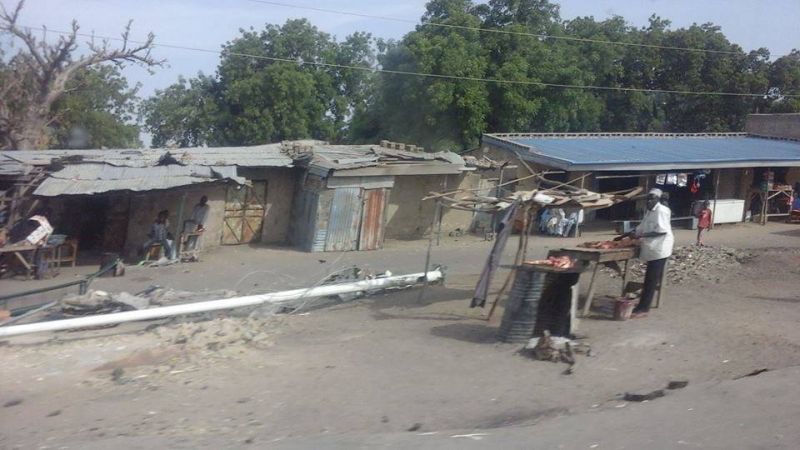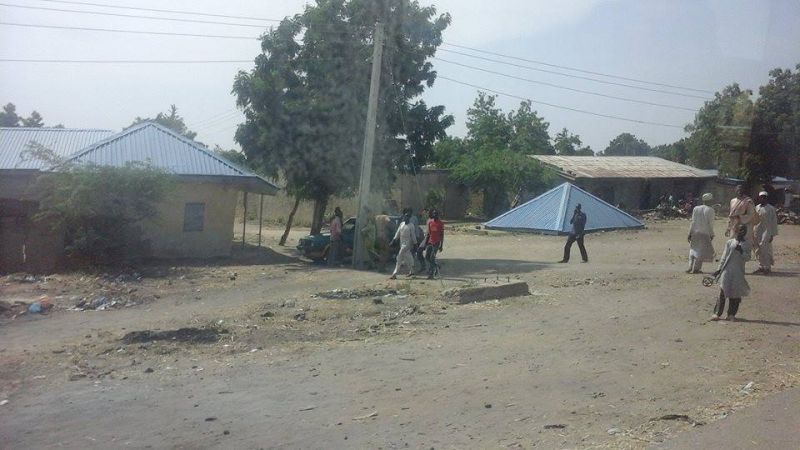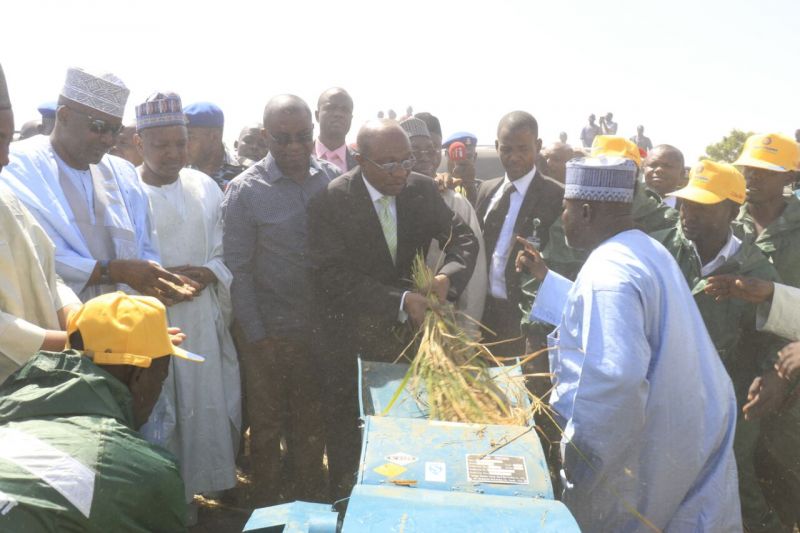 NEWS
227 senior Army officers promoted to next ranks •On the list: 21 new Major Generals, 93 new Brigadier Generals and 113 new Colonels
CBN distances self from fatal road accident
It will be a sunny, hazy and cloudy Saturday: NIMET
AfDB) appoints Fund Manager for first Fixed Income Exchange Traded Fund in Africa
Truck drivers block Lokoja-Abuja Road to protest colleague's killing
Supreme Court reverses dissolution of Ekiti LG Caretaker Committee
FG to partner stakeholders on food security — Onun
Northern CAN disowns opponent of Christian courts, declares him anti-Christ
Buhari warns against bloodshed as Rivers elects lawmakers today
CBN charges banks on economic recovery
Boko Haram: U.S. lawmakers okay 5-year strategy to assist Nigeria
Death toll in Adamawa bomb blasts hits 56
Business Verdict
Consumers lament high electricity bill
4 NAHCO staff to spend Christmas in jail
Monetary Policy Committee retains lending rate, other key indicators
Stock Watch
NNPC to be listed on the Stock Exchange after restructuring: Report
MTN unfolds plan to list on the Nigerian Stock Exchange in 2017
NSE releases 2015 Sustainability Report, adopts GRI G4 Reporting Guidelines
Global Business Monitor
General Electric, Northern Governors sign MoU on power generation
MTN, SEC meet to discuss sale of shares to Nigerians
224 firms bid for NNPC crude contracts
Complaints & Requests
Python Dance: Army releases hotlines for information, complaints and requests for help in South East.
3 in police net for murdering Dangote official, kidnapping 5 expatriate staff members
Group sues musician for N14m over failure to perform at carnival
Enterprise & Opportunities
Cognitive Dissonance (Part 3): The triumph of ideas
Cognitive Dissonance (Part 2): The Power of an Idea
Applications open for Entrepreneurship Award 2017 for Africa-based entrepreneurs
Love Matters
Nigerian men decry use of padded braziers, hips and bum boosters by women
Wedding explosion, harvest of births in IDP camps
Woman marries 2 husbands, sleeps in same bed with both
Columnists
Is Sanusi also among the Wailers? asks Segun Adeniyi
Mimiko was conned
Pot of Soup Democracy
Interviews
The greatest problem in the power sector: Ex-Kaduna Electric MD Idris Mohammed
Reinstate me and retire me; I will still work if wanted, renowned athletics coach Tobias Igwe a.k.a Toblow tells Gov'nor Ikpeazu •Laments Abia's decline in sports
News Express Publisher explodes in interview with US-based online newspaper, says hardship driving Nigerians to suicide
International
393 million African children trapped in war, disaster zones: UNICEF
'Trump effect' at work as Wall Street shatters records
Ghana Polls: Hopes dim for President Mahama as Akufo-Addo leads with almost 100,000 votes
Sports
Sports Minister blames NFF for Super Falcons bonus delay
Ronaldo frustrated as Madrid surrender to top spot to hard-fighting Dortmund
Musa, teammates humiliated in 5-0 Porto thrashing of Leicester
Religion
Northern CAN disowns opponent of Christian courts, declares him anti-Christ
Shiites not an insurgent group — MURIC •Brands Kaduna Govt. evil
Christian Youths demand closure of Nigeria's borders with Chad, Cameroon and Benin; impeachment of El-Rufai
Opinion
Are we all involved in this circle of corruption?
South Sudan: The irony of defeat in victory
UNIOSUN students protest against alleged police harassment
Entertainment
'76' heads straight to number 1, as Ramsey, Rita, DKD and IB tour cinemas
Lagos ushers in yuletide season with street party
6 tips to avoid blowing your budget this holiday
Politics
Buhari warns against bloodshed as Rivers elects lawmakers today
Boko Haram: U.S. lawmakers okay 5-year strategy to assist Nigeria
Death toll in Adamawa bomb blasts hits 56
Business
AfDB) appoints Fund Manager for first Fixed Income Exchange Traded Fund in Africa
Truck drivers block Lokoja-Abuja Road to protest colleague's killing
CBN charges banks on economic recovery
Features
SPECIAL REPORT Part 3: Okorocha, family, relatives feed fat while Imo people suffer
SPECIAL REPORT: Okorocha's many lies and long list of unfulfilled promises
SPECIAL REPORT: Untold story of how Governor Okorocha is killing Imo State